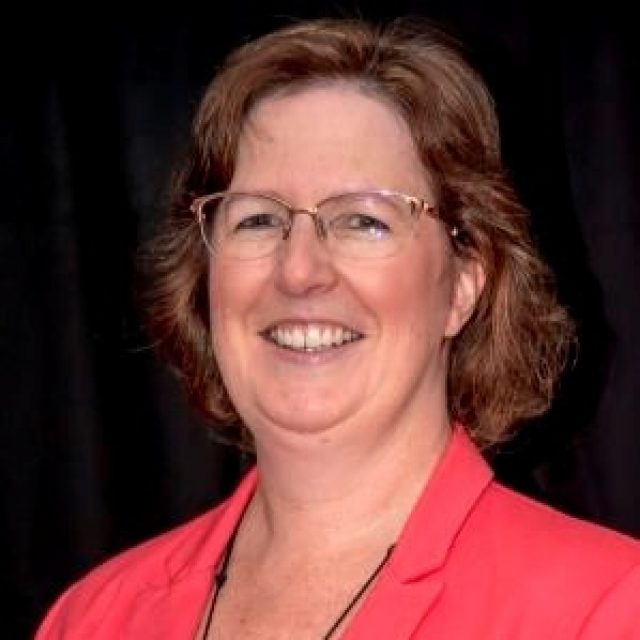 We're more than a consultant...
Over the past 25 years I've had the privilege of working and learning across a broad spectrum (not for profit, global corporate, elite sport, higher education) – each presenting their own challenges and rewards.  Involvement in an array of industries has fed my desire for diversity and this has given me a broad understanding of challenges and solutions…..….to specification.  I've worked in numerous industry segments from Allied Health, Disability Services, Information Technology, Manufacturing and Research & Development.
I am particularly proud of my ability to embed myself into processes to truly understand the 'how' and 'why' which has provided opportunity to contribute to, amongst other things…
People Capability Development
Operational Process Improvement
System Enhancements – Workflow and Automation
Solutions To Spec is a specialist People, Product and Process focussed organisation that provides unique solutions and a competitive advantage to organisations, including hands-on operational HR management support, it grapples with issues, challenges, bottlenecks and improves functionality, reporting and the flow of business.  
As a perceptive, personable and immersive person I love working with people and, am able to quickly understand the 'how' and the 'why' of the unique environment in which you operate.
My analytical, pragmatic, practical, systems' oriented, improvement focussed mind, and my training in Lean Leadership, allows me to be flexible and I have developed a reputation as someone that "makes things happen".
I thrive on diversity and am able to effectively manage multiple tasks and timelines.
I am the ultimate administrator – known as the 'queen of organisation'!  Rest assured - every step of any process will be documented for future reference. And, I can also organise your personal/family life as your virtual assistant and/or personal concierge.